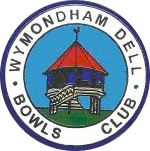 Wymondham Dell Bowls Club
Club News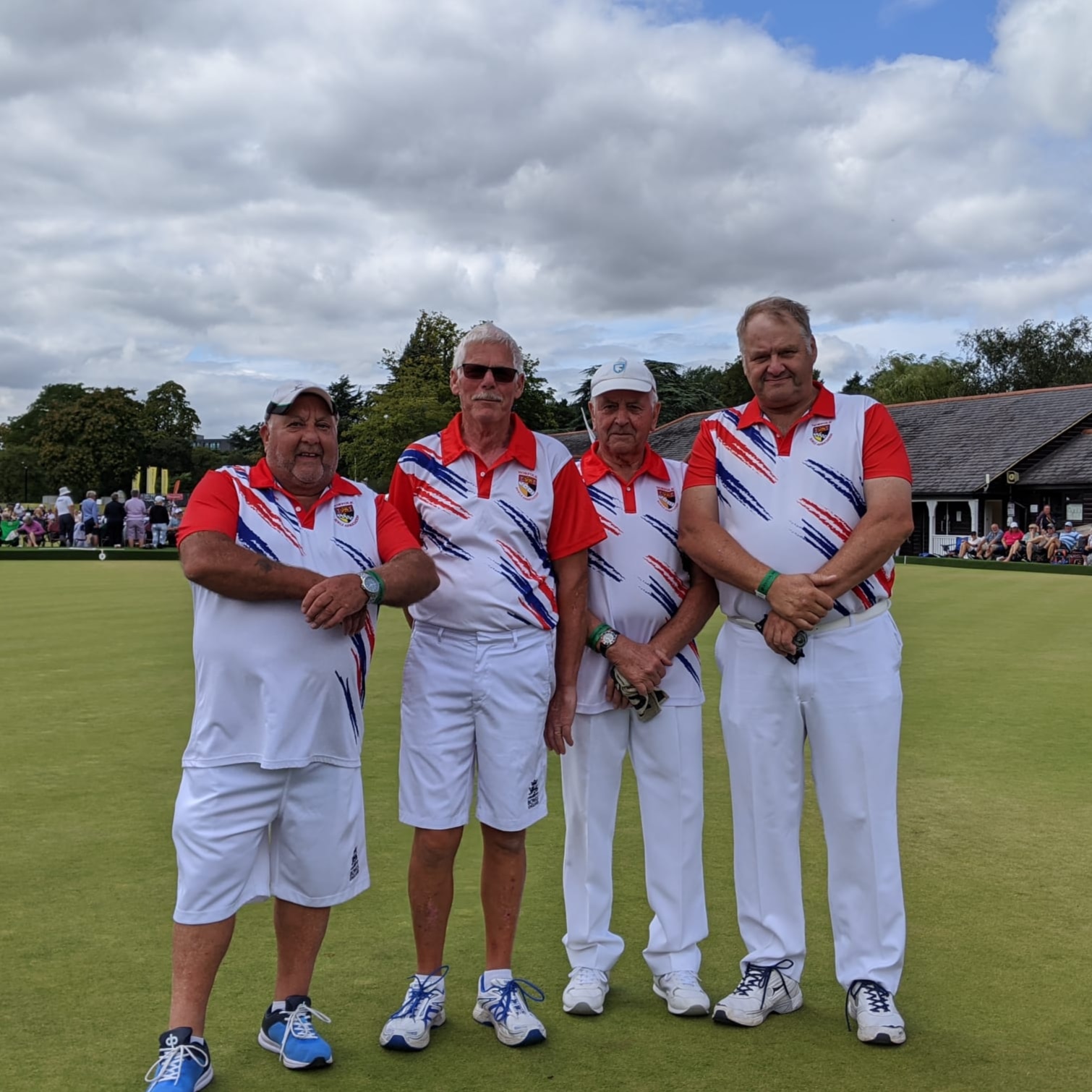 . Our boys at Leamington Spa for the Senior Fours National Finals.
Bank Holiday Monday - 29 August 2023
The Club will be open from 8:00am to 2:00pm on August Bank Holiday
Vacancy Club Assistant Secretary
A vacancy has occurred for a Club Assistant Secretary from October 2nd 2023 reporting to the Club Secretary. Renumeration by quarterly honourarium is applicable.
For further details contact Club Secretary Geoff Batley on 01953 602099 or Mobile 07594 997526,or email club.sec@wymondhamdell.com.
14/8/23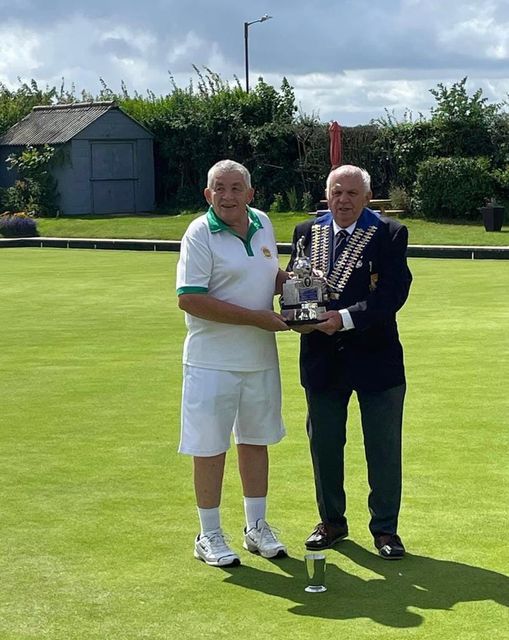 Congratulations John Ottaway winner of County Singles 21-20 close game -v- Jack Wells (Downham Mkt)
Good luck in Leamington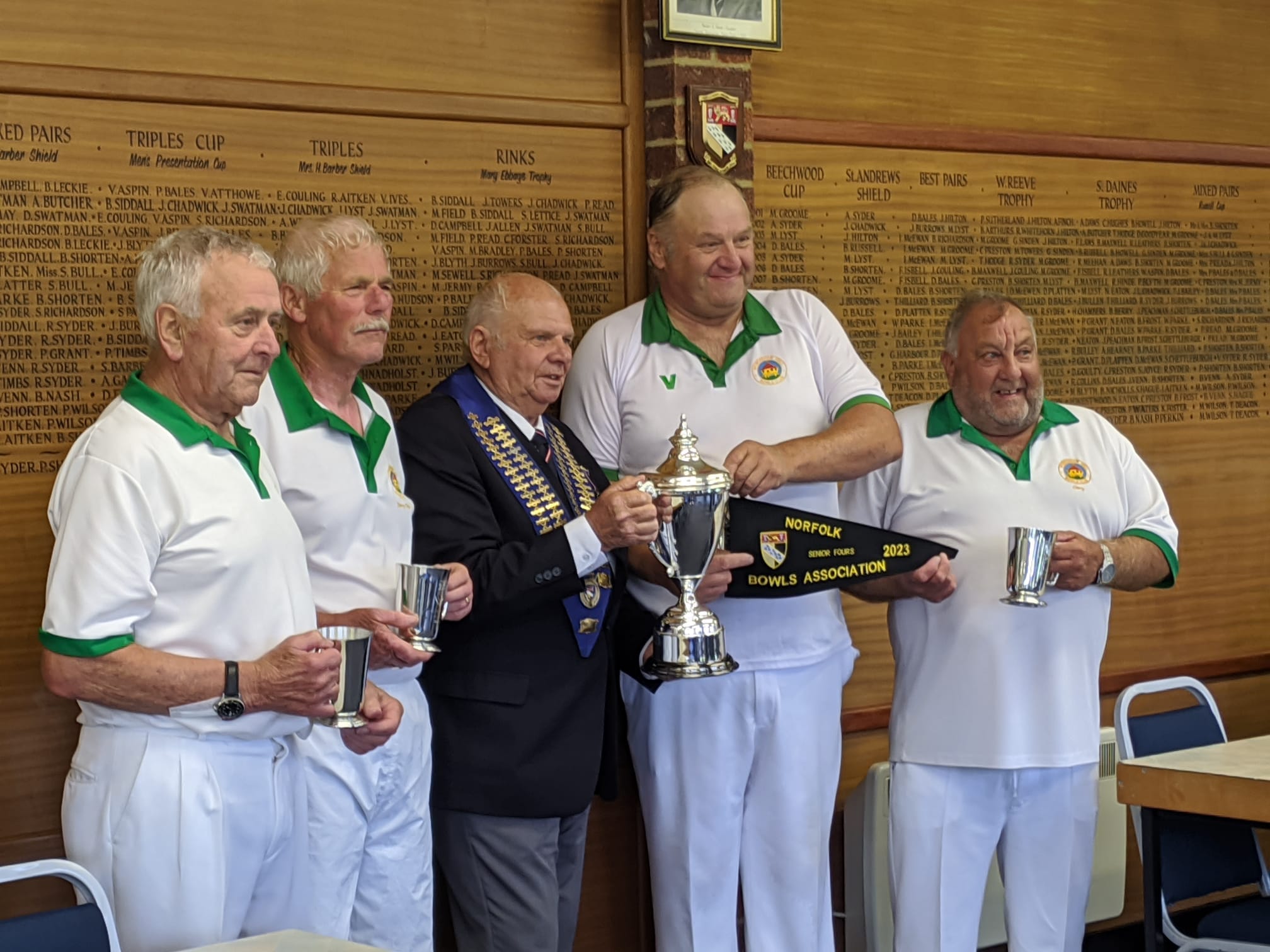 Congratulations to Barry Flatt, Peter Harlow, Richard Haydon
and Gary Goodrum beating County Arts 16-12 in the
final of the County Senior Fours
Good luck at Leamington
new indoor carpet the next muddle will be on Wednesday 17th May at 12noon.
Congratulations
Norfolk Men's O60s Inter-county Champions 2022/23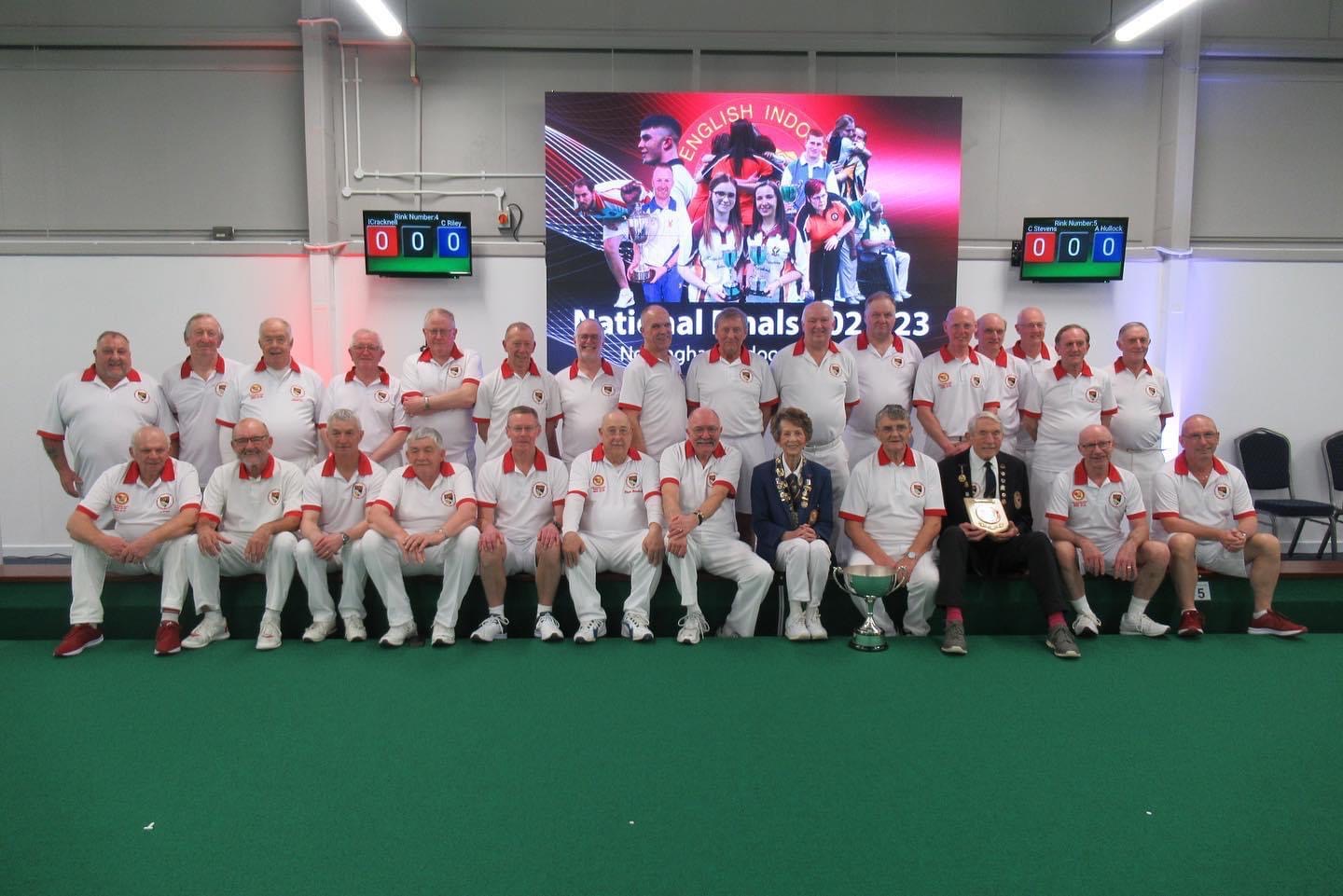 Coaching for Beginners and Improvers
Coaching sessions are planned for Saturday mornings aimed at current players who are still at the 'Improver' stage ie those who play predominantly in the Muddles and would like to sharpen up their game with tips on techniques/tactics and some help with basic rules and etiquette also some basic help with measuring properly. Also absolute beginners (Equipment Provided). A list will be put up for names or contact the office or on 07594997526.Cost will be £3 per person.
Geoff Batley (Club Secretary)